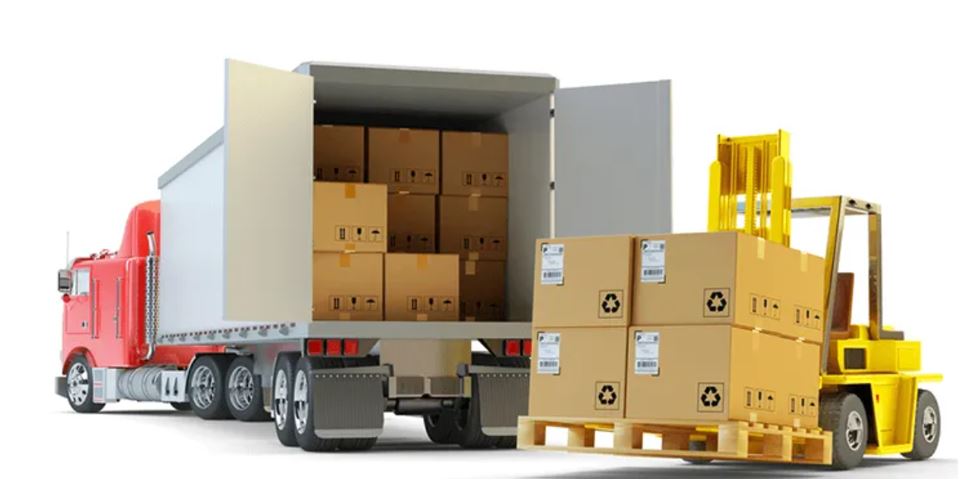 Leading Transportation Counts on eresource ERP
Published On - June 3, 2020
Company: Abhishek Industrial Services Pvt. Ltd.
Company
Starting with a fleet of just 5 trucks, in a small industrial area in Gujarat, the
company witnessed a amazing growth within a short period. Today Abhishek Industrial Services is leading logistic company that owns more than 300 trucks and managing their business from three states Rajasthan, Gujarat and Maharashtra. The company has been a pioneer in bulk and bag cement transportation, setting new standards and benchmarks for this segment over the past 2 decades. Currently it is amongst the leader in cement industry transporting material in excess of 10000 tons / day across multiple locations. With an employee base of over 300 personnel and drivers and turnover in excess of INR 65 Crores, our company is at the forefront of the trucking and transportation business
Association with eresource 
Abhishek Industrial Services Pvt. Ltd. is one of the our old clients from Logistic Industries. The company is working under eresource 3GL environment since 2012. eresource 3GL system was implemented in the company after a thorough study of their purpose and requirement. Inventory management policy and the use of information and communication technologies for logistics purposes are also discussed in detail before the deployment and all their requirement are met with utmost satisfaction of their employees and decision makers.
eresource 3GL — Perfect design with rightful approach
Before the system design a perfect study was conducted by utilizing a framework for data collection and pre‐testing their requirements. The study helped us to approach their requirements on the right manner and enabled us to provide them an efficient ERP system for their logistic business.
Challenges faced by Abhishek Industrial Services
Being a logistic service company Abhishek Industrial Services faced challenges in area like :
Delivering quality service to customers as per dynamic needs of customers
Infrastructural bottlenecks and cost implications
Lack of business transparency
Collaboration among other logistics service providers
Hurdles in making huge investments in procuring and maintaining resources
Challenging issues are addressed
With the implementation of eresource 3GL above challenges are being addressed.
The study made to understand all the work aspects, difficulties and challenges
that the company being faced is converted.
Key Benefits Achieved
Secured Access to the information at the real time
Accurate Planning of Vehicles
Easy maintenance and transportation schedule
Improved distribution management and business intelligence
Real-time Consignment Tracking
Driver Management
Gained Fuel Efficiency.